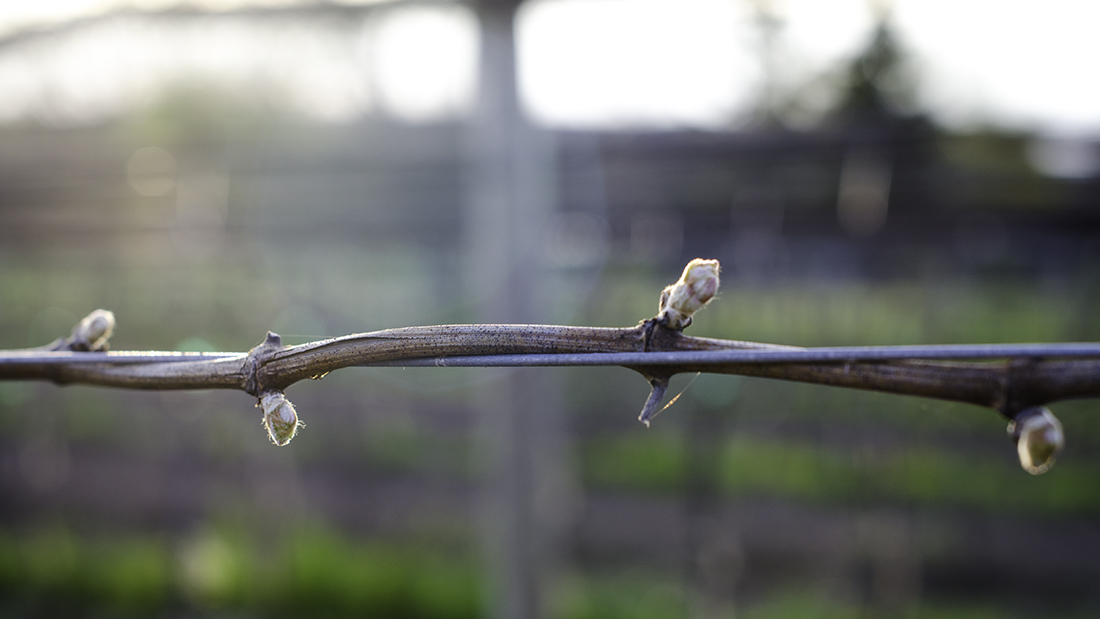 01 May

Bud Break 2013!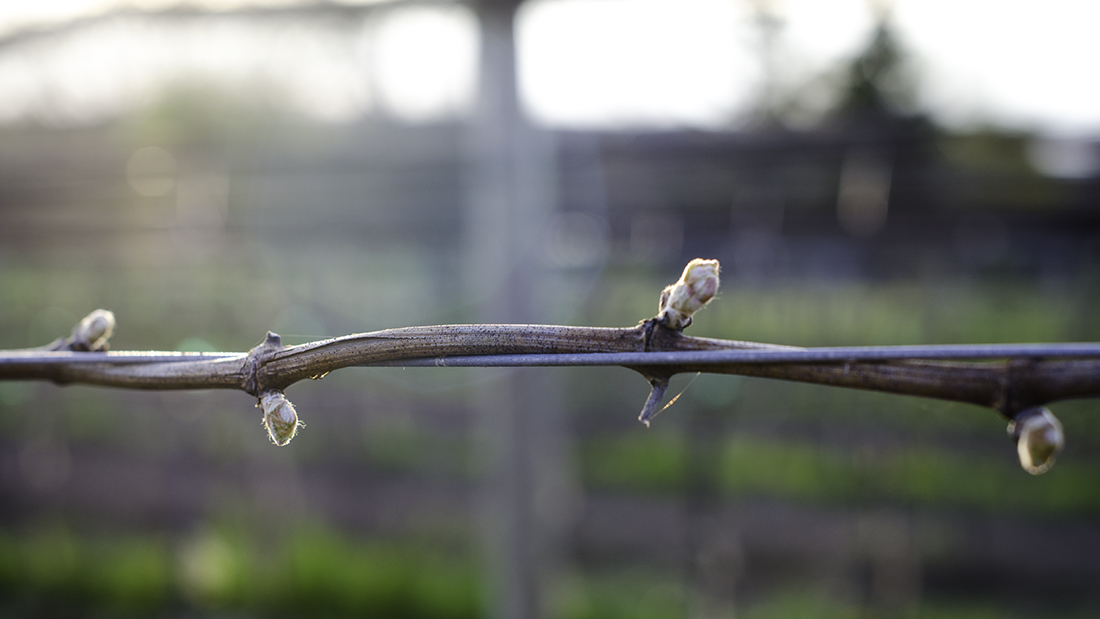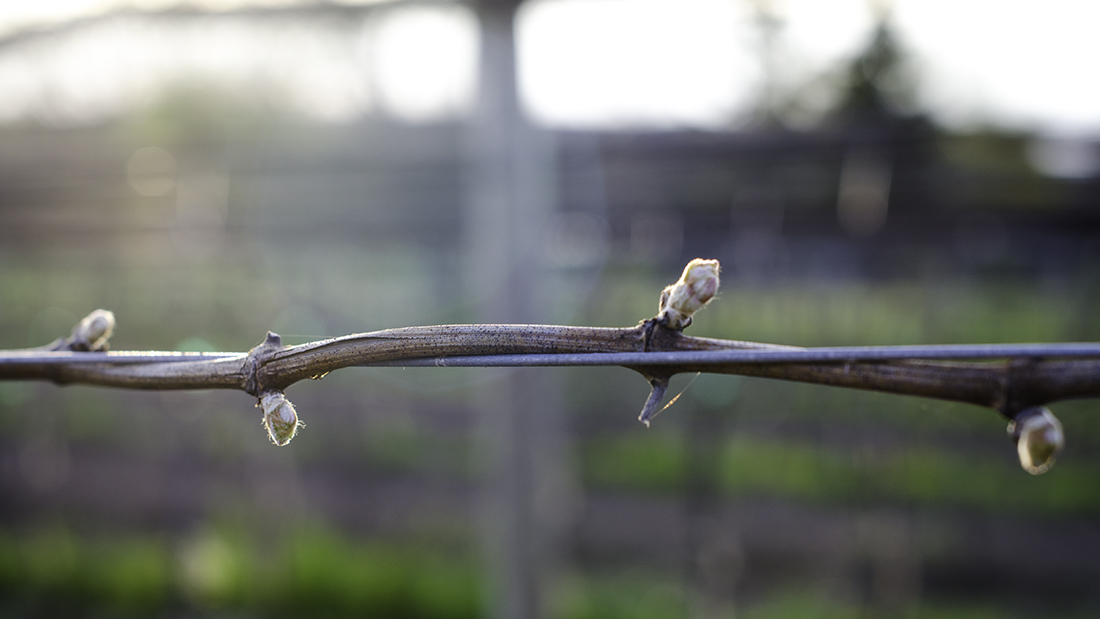 Just in time for the derby season…. "And They're Off!"
Yesterday (April 30th) marked the beginning of the growing season at Heart & Hands – bud break.  While in some of the vineyard the buds continue to swell, a majority of the lower block is showing some green.  Last year's bud break was much earlier, exposing us to frost risk. This year we can breathe a little easier knowing that we're only a few days away from the "last frost" date.
We're looking forward to a great 2013!