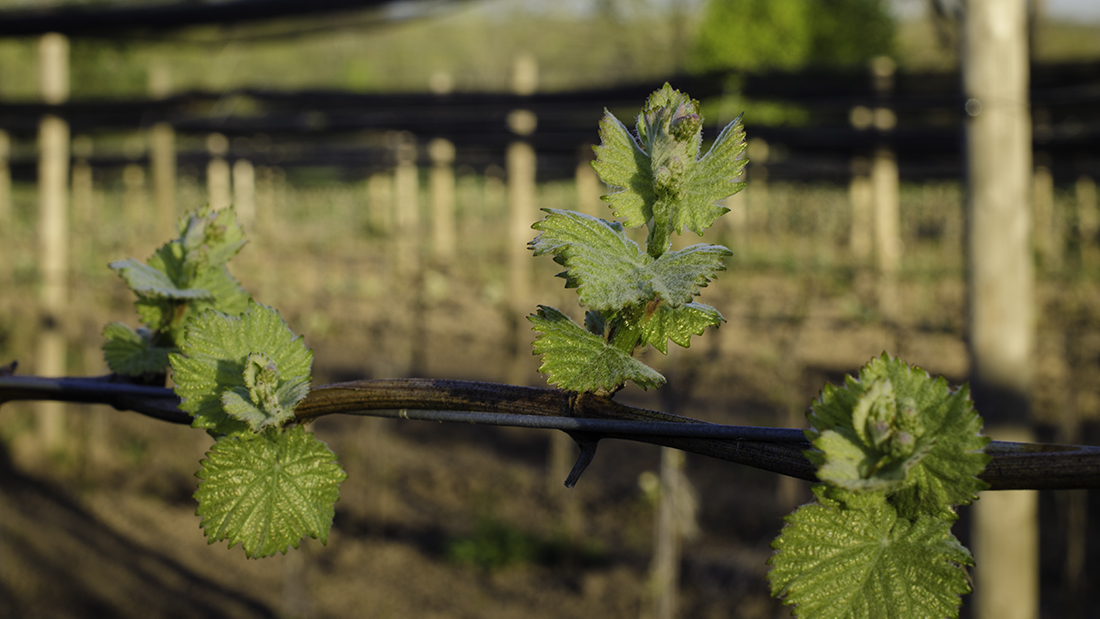 05 May

And now for the clusters…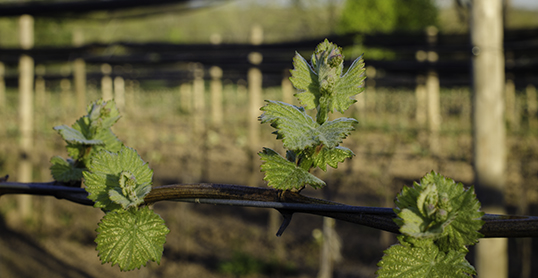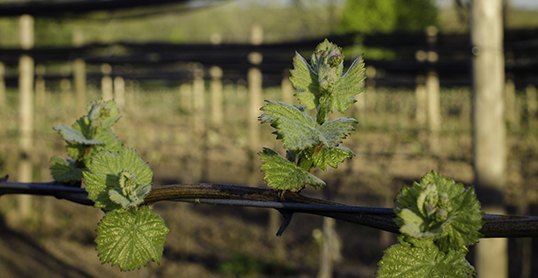 With the San Diego-like temperatures this past week (clear, sunny, mid 70's), the vines made a quick leap from bud break to a first showing of the clusters.  The forecast for this week doesn't look like there will be much of a change, so we're probably going to see some significant growth this week.
What are the next tasks?
We'll begin the process of "suckering" this week to remove the shoots that have emerged from the trunk.  This allows the vine to focus on putting energy into the shoots on the fruiting wire for this seasons production.
Next, we will do some shoot thinning to remove shoots that are too close to each other.  The grape clusters need appropriate air drainage, so it is important that each shoot (bearing 2 clusters) has its own space.  It is much easier to perform this task at this point in the season when you can use your fingers. As the shoots mature and harden off, pruning shears are required for removal, and the task becomes more difficult.
We will continue to post photos and updates as the 2013 season progresses, so be sure to check back to see where we are in the vineyard and cellar.